StorageOklahoma.com
Storage Oklahoma is proudly Oklahoma owned, operated and locally managed.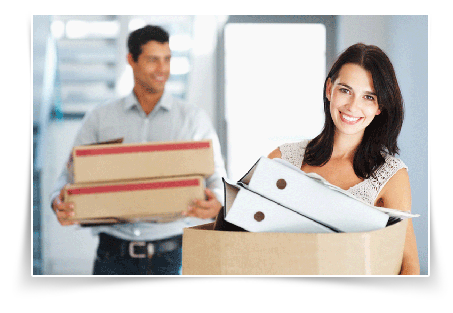 Whether you are storing personal possessions, or business items, you can be reassured that Storage Oklahoma provides a clean, safe and secure environment for all of your storage needs.
Large or Small, we have storage units of ALL sizes to meet your needs. Whether you are ready to reclaim your garage, or just clear your house of clutter to attract buyers…Storage Oklahoma can help!
Give yourself some space! You would be surprised at what all we can store for you!
Storage for Personal Items
Household Items
Appliances
Furniture
Christmas Decorations
Holiday Decor
Lawn Equipment
Motorcycles
Jet Skis
Storage for Business Items
Desks
Office Equipment
Computers
Office Furniture
Promotional Items
Our goal is to help you with all your storage needs! Contact Us TODAY for a FREE Quote on all of our storage units.